Plan No.101604

Price Code: [C]

Total Finished Area: 2067 sq. ft.

More Plans by this Designer »
Covered Deck
A covered deck off the Family Room is great for outdoor entertaining. Large windows across the rear of this design make it perfect for a hillside view lot. All the rooms are above average in size and there are lots of closets.

Floor Area
Rooms
Ceiling Height
Details
Footprint
Main:
2067
Bedrooms:
2
Main:
8'0
Max. Ridge Height:
23'8 ()
Width:
55'6
Second:
Baths:
2
Second:
Primary Roof Pitch:
6.00/12
Depth:
56'10
Third:
Half-baths:
Loft/Bonus Rm:
Secondary Roof Pitch:
/12
Basement:
2048
3/4 Baths:
Basement:
8'0
Exterior Wall:
2x6
Loft/Bonus: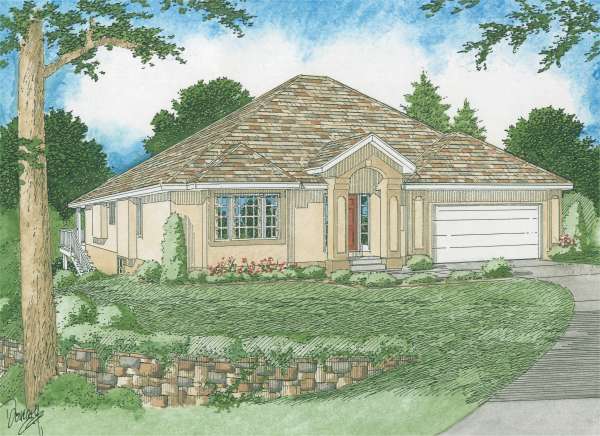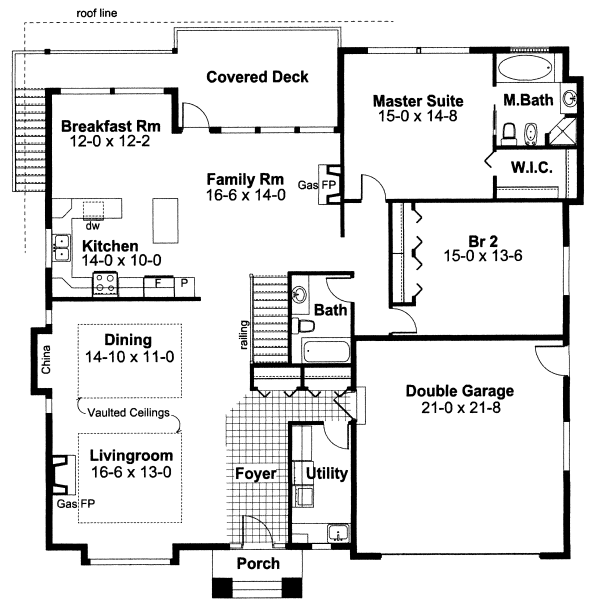 [Back to Search Results]