Plan No.195261

Price Code: [G]

Total Finished Area: 2990 sq. ft.

More Plans by this Designer »
Spacious Florida Influenced Home
A spacious two story high Foyer sets the theme for this Florida influenced design. The basement can be left unfinished...or if you finish it, it will yield a total of five bedrooms. The basement could also be developed as a suite where zoning allows. For a smaller version of this plan see plan 195040.

Floor Area
Rooms
Ceiling Height
Details
Footprint
Main:
1422
Bedrooms:
5
Main:
9'0
Max. Ridge Height:
29'10 ()
Width:
31'0
Second:
1568
Baths:
4
Second:
9'0
Primary Roof Pitch:
6.00/12
Depth:
72'0
Third:
Half-baths:
Loft/Bonus Rm:
Secondary Roof Pitch:
/12
Basement:
3/4 Baths:
Basement:
Exterior Wall:
2x6
Loft/Bonus: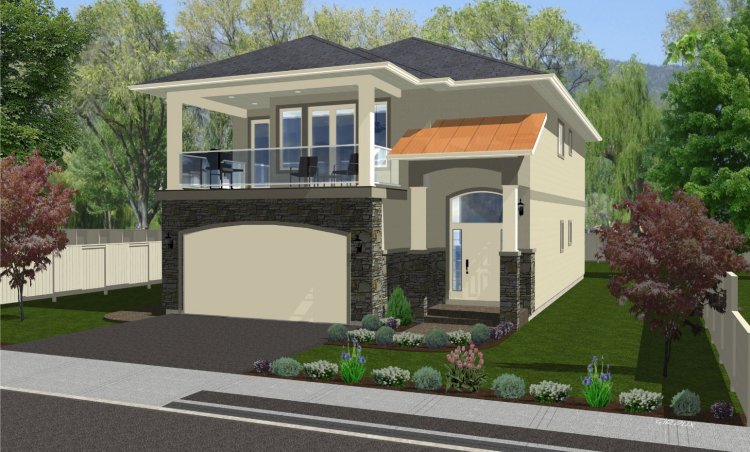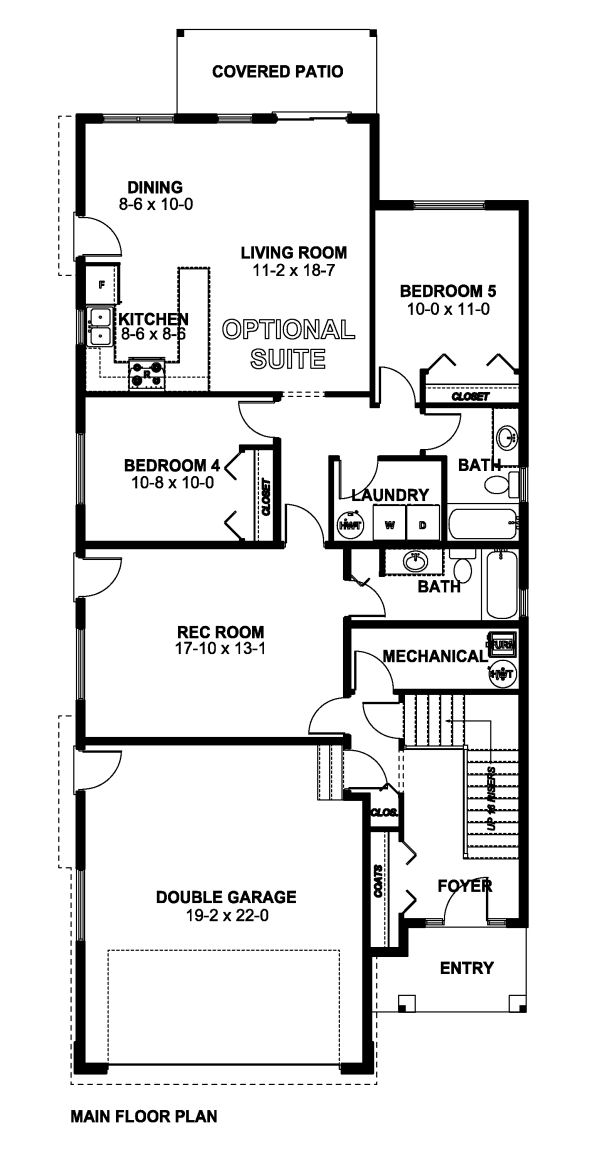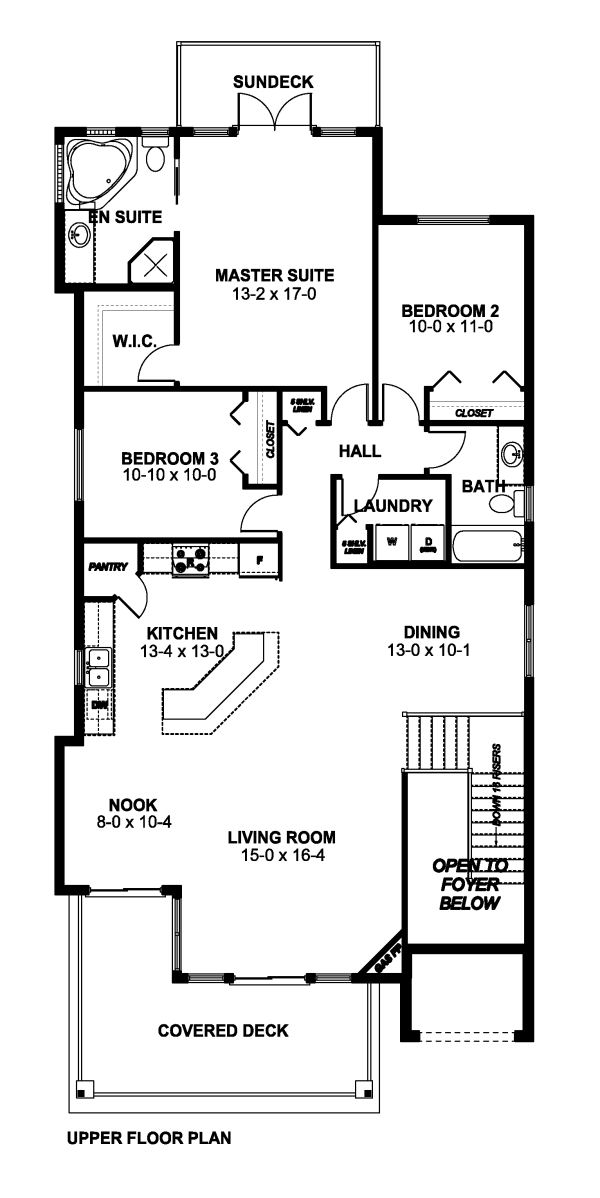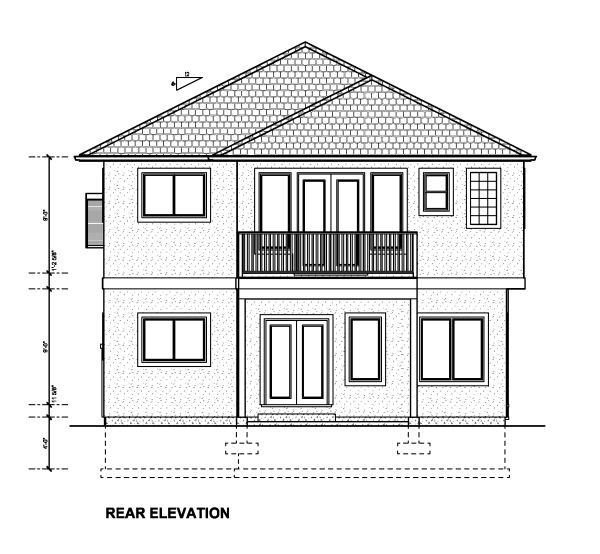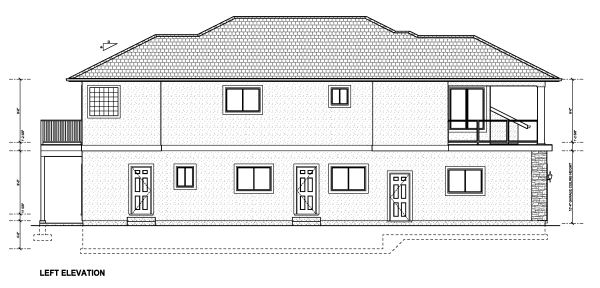 [Back to Search Results]