Plan No.144523

Price Code: [I]

Total Finished Area: 2842 sq. ft.

More Plans by this Designer »

Ceiling at 9'4" in the secondary bedroom area. Ceiling around 12' high in all the activity area and at 11' high in the master suite bedroom. Lowered ceilings in almost all of the rooms in the activity area and in the master suite bedroom. Well proportioned rooms throughout the house. Fireplace and built-ins suggested in the family room. Lunch counter in the kitchen and dinette apart. Three patio doors overlooking a covered patio on the rear side of the house.

Floor Area
Rooms
Ceiling Height
Details
Footprint
Main:
2842
Bedrooms:
4
Main:
9'4
Max. Ridge Height:
25'2 ()
Width:
74'0
Second:
Baths:
3
Second:
Primary Roof Pitch:
/12
Depth:
70'0
Third:
Half-baths:
1
Loft/Bonus Rm:
Secondary Roof Pitch:
/12
Basement:
3/4 Baths:
Basement:
Exterior Wall:
Block
Loft/Bonus: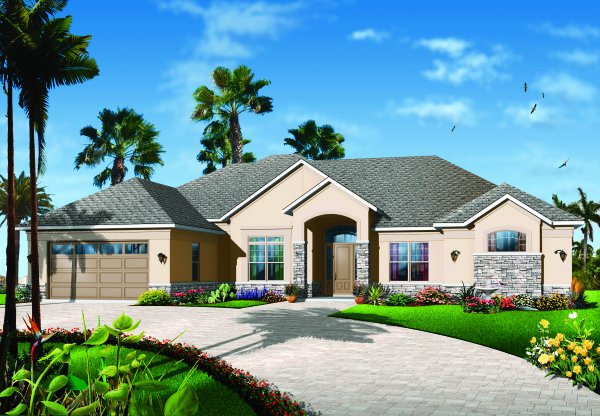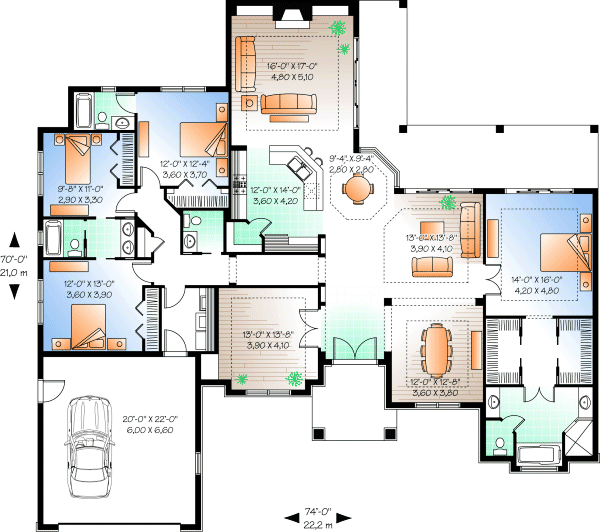 [Back to Search Results]