Plan No.132719

Price Code: [A]

Total Finished Area: 1027 sq. ft.

More Plans by this Designer »
Compact Bi-level
Compact bi-level home with stylish exterior. Living room and dining room feature an in-line arrangement which expands visual space. Skylight brightens the main bathroom. Dining room is complete with patio door access to the large, covered deck.

Floor Area
Rooms
Ceiling Height
Details
Footprint
Main:
1027
Bedrooms:
3
Main:
8'0"
Max. Ridge Height:
20'2" ()
Width:
52'0"
Second:
Baths:
1
Second:
Primary Roof Pitch:
6.00/12
Depth:
26'0"
Third:
Half-baths:
Loft/Bonus Rm:
Secondary Roof Pitch:
/12
Basement:
960
3/4 Baths:
Basement:
8'0"
Exterior Wall:
2x6
Loft/Bonus: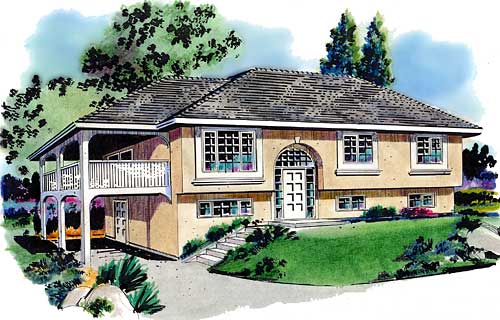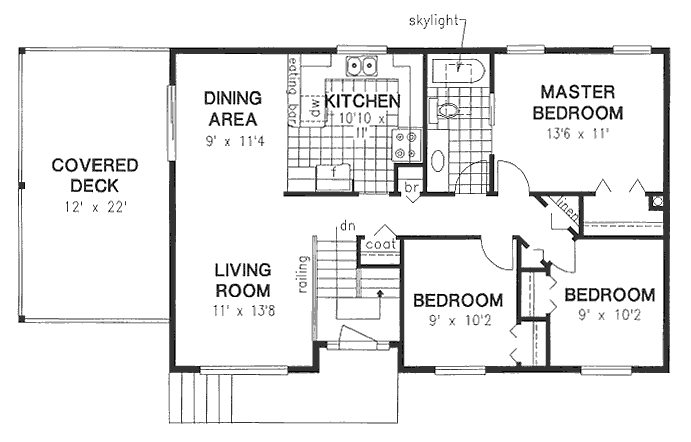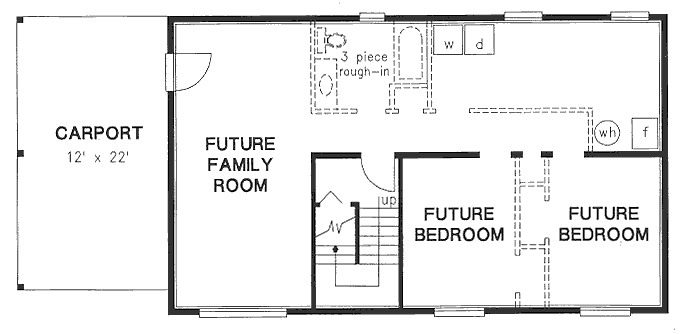 [Back to Search Results]