A-Frame, Cabin and Vacation House Plans
Plan No.180206

Price Code: [A]

Total Finished Area: 576 sq. ft.

Click on image to enlarge
Cute Cabin
This cute cabin design is well-planned for maximum utilization of the compact floor area. The open planning in the living area enhances a spacious feeling. The large deck provides plenty of outdoor living space.


1 beds
1 baths /

0 half bath

448 sq ft

16'0 wide

32'0 deep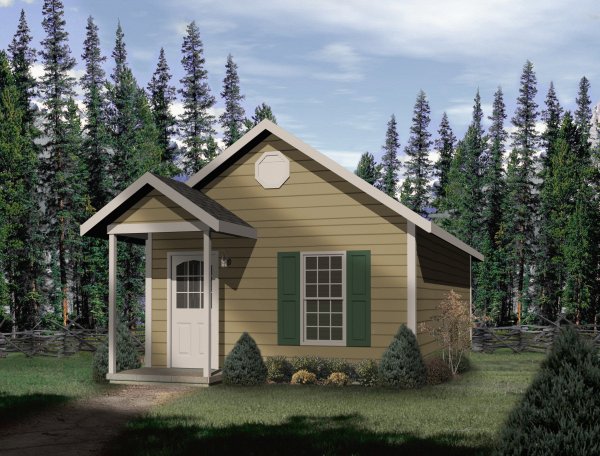 1 beds
1 baths /

0 half bath

480 sq ft

32'0 wide

22'0 deep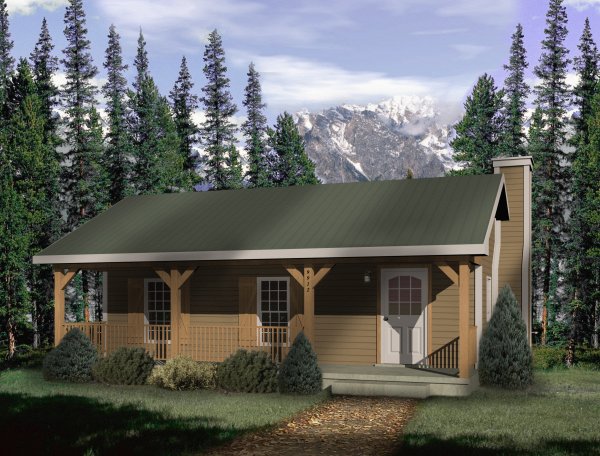 1 beds
1 baths /

0 half bath

480 sq ft

20'0 wide

24'0 deep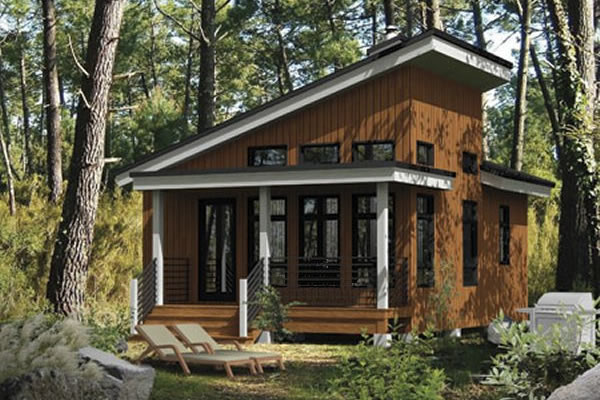 2 beds
1 baths /

0 half bath

480 sq ft

24'0 wide

20'0 deep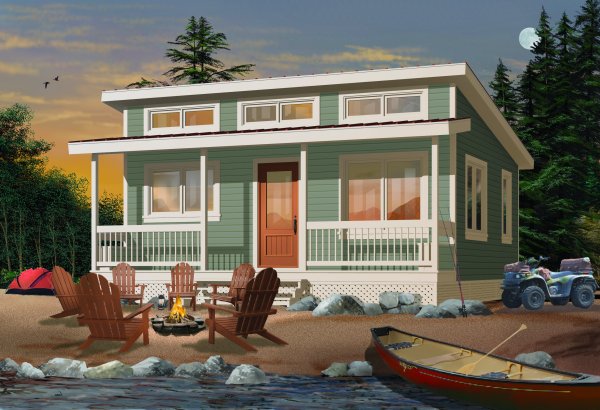 2 beds
1 baths /

0 half bath

540 sq ft

18'0 wide

30'0 deep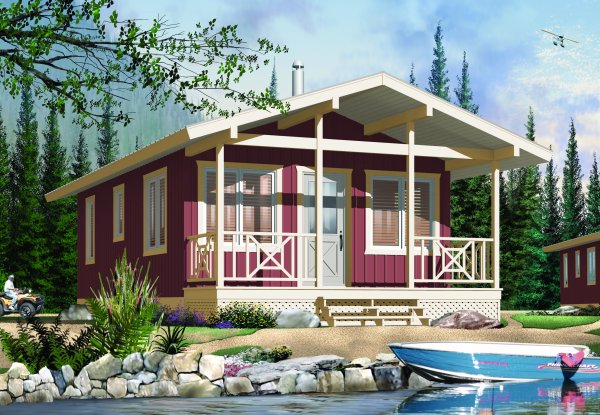 1 beds
baths /

0 half bath

561 sq ft

24'0 wide

27'5 deep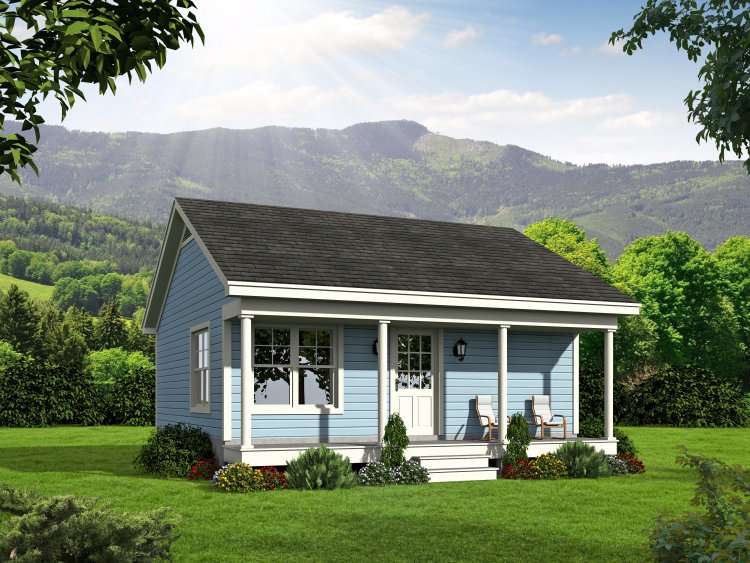 2 beds
baths /

0 half bath

572 sq ft

22'0 wide

26'0 deep