Plan No.136113

Price Code: [A]

Total Finished Area: 1189 sq. ft.

More Plans by this Designer »
Outdoor Living
Just right for a lot with an uphill slope, this design offers plenty of outdoor living space. Take note of the cozy islanded kitchen and family area complete with a corner fireplace and access to a rear patio.

Floor Area
Rooms
Ceiling Height
Details
Footprint
Main:
1189
Bedrooms:
3
Main:
8'0
Max. Ridge Height:
26'0 ()
Width:
36'0
Second:
Baths:
2
Second:
Primary Roof Pitch:
6.00/12
Depth:
42'0
Third:
Half-baths:
Loft/Bonus Rm:
Secondary Roof Pitch:
/12
Basement:
754
3/4 Baths:
Basement:
8'0
Exterior Wall:
2x6
Loft/Bonus: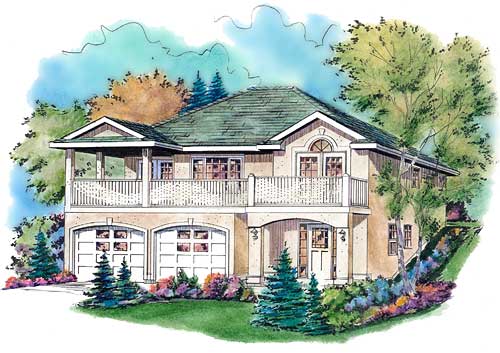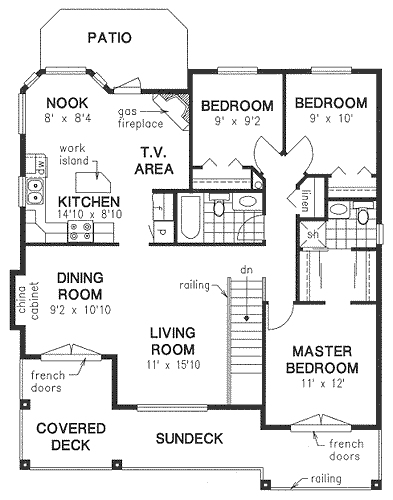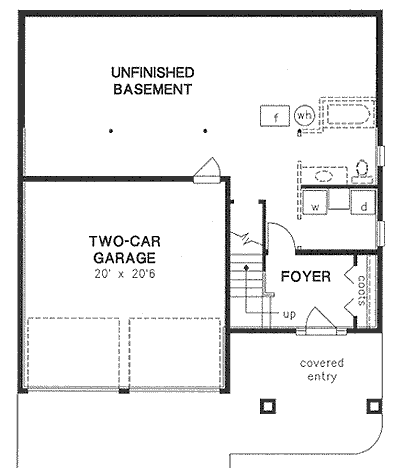 [Back to Search Results]